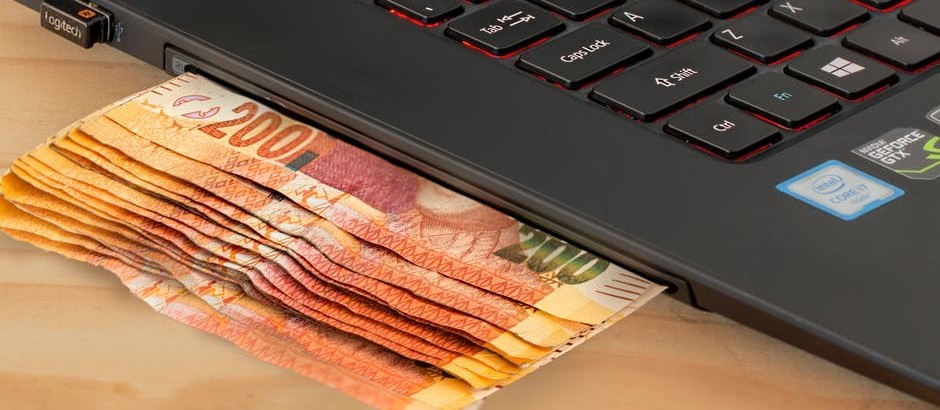 YES! YES! YES!
This is a question I've asked myself many times in the past. I dragged my feet. I procrastinated. Then finally, as we're nearing retirement and needing supplemental income, I buckled down and started to really research the topic. If found some amazing information and statistics, and started kicking myself. Why hadn't I done this sooner?
My name is Suzanne, and my focus is to help people answer their question "can I make money online?" I discovered how easy it was to get started. With the proper education and tools, I overcame my fears and am now proud to say that I'm an internet marketer.  This is where I learned all about it…
So What Were Those Stats You Was Talking About?
As of March 2017 there were 3.74 billion worldwide internet users
In 2016 internet sales were in the tune of $2.1 trillion
5.5 billion searches are made every day
I think I can safely say there is definitely opportunities to make money online.
According to statistics, the projected internet advertising budgets were expected to exceed the TV advertising budgets. E-commerce is the way of the future. The brick and mortar stores are struggling to keep up with online markets. Those that haven't integrated their own online sites are slowly disappearing.
E-commerce?

According to Techopedia, "Electronic commerce (e-commerce) is the marketing, buying and selling of merchandise or services over the Internet. It encompasses the entire scope of online product and service sales from start to finish."
It is also categorized as:
Online marketing
Online advertising
Online sales
Product delivery
Product service
Online billing
Online payments
Believe it or not, it can be traced back to the 1960s when companies would share documents with other companies electronically. It was standardized in 1979, and by the 1990s, companies like EBay and Amazon revolutionized e-commerce for everyone.
The benefits of e-commerce are its availability around the clock. You can shop for anything, at any time, anywhere there is an internet connection.
Why Are People So Eager To Make Money Online Anyway?
Think of why you were searching this question online. Is it because you want to supplement your income? These days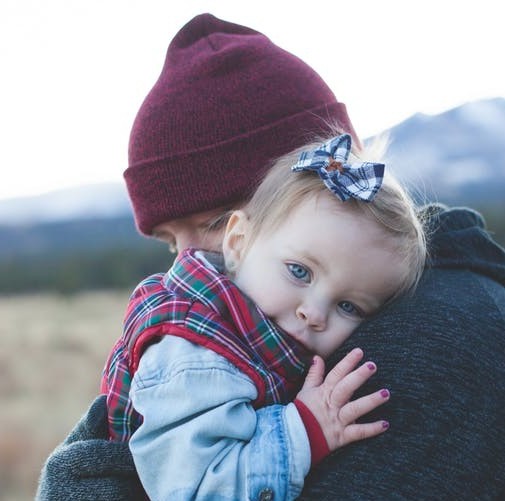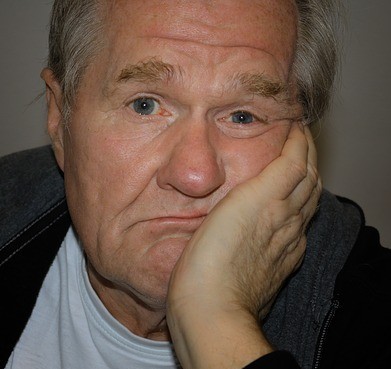 its difficult to live on one income, unless you're a loto winner haha. Many families are struggling to make ends meet with even two incomes. And if you have children at home, the last thing you want to do is leave for a second job.
Are you a stay at home parent? Many couples choose for one parent to stay home with their children. This is often a blessing and a burden financially. Are you near retirement or already retired and discover your pension plan or life's savings just aren't enough? Or maybe you dislike working for other people and dream of having your own business.
There are so many scenarios for wanting to make money online. This is where I come in!
But What If I Don't Have Any Technical Or Business Experience?
That's OK. I didn't either. As I said earlier, with the proper education and tools, anyone can start building their online business. With dedication and a little hard work, you can become successful too!
When I started searching for online courses, I came across so many people promising me overnight riches and businesses all ready to go. All I had to do was pay them $$$.
Please promise me you won't fall for these scams. They can sound so convincing and sincere. I have to admit I fell for a couple, but learned my lesson. Nothing worthwhile comes that easily, and you certainly don't have to pay thousands of dollars to learn how to do this.
I want to save you the stress of trying to figure out how to do this, and show you how I started.
I'm So Happy I Chose Wealthy Affiliate!!
After failing a few times, and becoming very overwhelmed with the process of building my own business, I found the perfect place to settle down and take it one step at a time. It's called Wealthy Affiliate University. WA for short. They had everything I needed in one place. They had certification courses, lots of video classrooms, all the tools I needed for websites , hosting, and keyword research. My favorite part is the global community. It's live and easy to get immediate answers any time of day or night.
The video below is from their Online Entrepreneur Certification – Level 1. This will show you an understanding of how to make money online.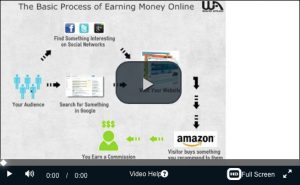 Is This Going To Cost An Arm And A Leg?
Nope! Actually, you can sign up for a starter account for free. No credit card needed.  You get access to the entire platform to check it out.  You get 2 websites for free and phase 1 of the certification course.  It's a step by step course that shows you how to build your website and get your business up and running.
You also get's the world's biggest support community of over 1 million members.  And I'll be there too, to help you whenever you need.
Some members remain free but you'll soon see the benefit of becoming a premium member. And no, its not expensive.  $49 per month or $359 for one annual fee (a savings of $229).
No matter how long you search online, I can guarantee you there's no other platform or combination of services that provides all this for such a low fee.
Please click the button below for my full review of Wealthy Affiliate.

Would you like to learn how to make money online? If you have any questions or comments, please leave them below.  I'd love to hear from you.
If you know of anyone else looking to make money online, please share.
Your friend,
Suzanne
SaveSave
SaveSave
SaveSave
SaveSave
SaveSave
SaveSave
SaveSave
SaveSave
SaveSave
SaveSave
SaveSave
SaveSave
SaveSave
SaveSave
SaveSave
SaveSave
SaveSave
SaveSave
SaveSave