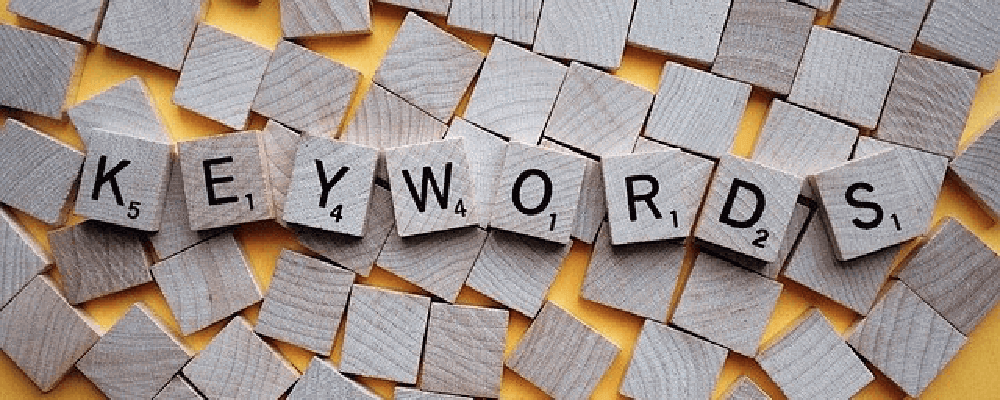 That's a really good question! How do I find keywords? My name is Suzanne and I can help you with that. We'll look at what a keyword is, then learn how to discover the best one for you!
First, Let's Define "Keyword":
According to Techopedia, "A keyword, in the context of search engine optimization, is a particular word or phrase that describes the contents of a Web page. Keywords are intended to act as shortcuts that sum up an entire page. Keywords form part of a Web page's metadata and help search engines match a page to with an appropriate search query."
So in other words, a keyword is the word or phrase (known as long-tail keywords) you type into the (google) search bar, to find the information you're looking for online.
This is where I learned all about it.
Why Are Keywords So Important?
Have you heard the term SEO (Search Engine Optimization)? Well, without a keyword, the search engines wouldn't know how to find that information for you. In a sense, it's a shortcut for the search engines to match your question to the appropriate page, post or website. Or from a business's point of view, this is how people find you!
It's important you choose the right keyword or phrase to attract the type of audience you want. Let's say your business sells pool tables. You are trying to get people's attention by posting an article on "pool games".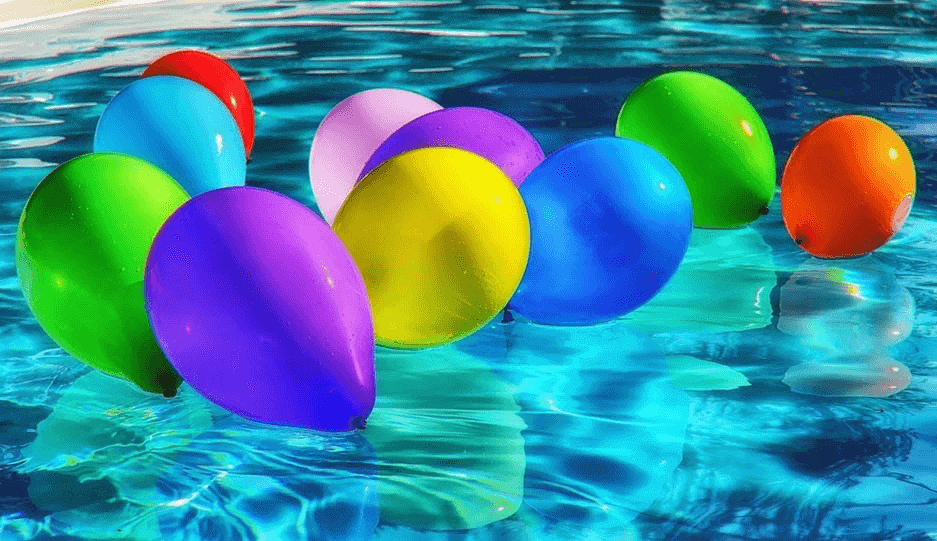 Do you see where I'm going with this? If you choose "pool games" as your keywords, you might attract people who are interested in swimming pool games
This is why the proper keyword is vital to your article. People will word their questions in many ways. So the more descriptive your keywords are, the more likely you will attract the audience you are looking for.
Personally, I prefer long-tail keywords. Single word keywords are quite broad and often have a tremendous amount of competition.
4 Important Steps to Find The Proper Keyword or Phrase
Step 1:  Read the entire page and sum up in a word or phrase
The keyword should sum up all the information of your page or post. It's the foundation of your article. It lets the visitor know the purpose of your page.
Step 2:  Choose descriptive keywords that aren't vague
Is your choice vague? Like the example above, does it have dual meanings? You want your keyword to be as specific as possible, to attract the proper audience. So instead of "pool games", you might want something like "Top 5 Billiard Games" or "Billiard Games For Kids". These would make excellent titles for your article.
Step 3:  Research the traffic and competitiveness of your keywords
Now that you've chosen some keywords, you need to do some research to choose the best ones for your page. Ideally, you want keywords that have a lot of traffic but aren't too competitive. You want to see enough people searching these words, but don't want to compete with too many other web pages. This is how to rank on the first page in order to be profitable. To accomplish this, you need to use a Keyword Tool. I'll go into detail below.
Step 4:  Add keywords to your content
You want to add these keywords into the content of your article as well as the title. The important thing to remember is to write your article in a conversational way, inserting them where they fit naturally. Google doesn't like posts that read like "click bait". You will rank better if your article reads naturally.
What is a Keyword Tool?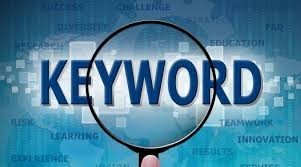 This is an amazing tool that analyzes different types of data. There are many online you can try, but not all of them give you the information you're looking for. Some have outdated information no longer relevant to today's SEO. Some give you information you don't need for online marketing. Some are so complicated, you don't know where to start. You will have to try quite a few of them to find the right tool for your marketing needs.
Let me save you some time and show you my personal choice, Jaaxy. It's the perfect, easy to use tool that will help you with your keywords. It's lightning fast and accurate in real time. I rely on Jaaxy to not only give me the average monthly searches with Google, Bing, and Yahoo, but also the exact number of competing (and ranked) websites.
One of my favorite results within Jaaxy is that it ranks the keyword or phrase as "great", "normal", or "poor" choices.
This is the next best thing to having your keywords given to you on a silver platter. (But of course, no tool does that!). This is just part of what this tool offers. It gives you many more keyword ideas by brainstorming other like keywords and alternate phrases; it determines if the keyword would be a good candidate for SEO ranking; it gives you more niche ideas, etc., etc….
I won't go into everything here as there is so much to tell you, and I just want to show you the basics for now.
Why not try it yourself? All you have to do is sign up for a free account and you will get 30 free searches. I use Jaaxy almost every day to find keywords for my blogs. It's an integral part of my business.
Jaaxy was created by the same two owners of Wealthy Affiliate, an incredible online teaching platform. If you've heard of Wealthy Affiliate, then you need to know that they have put in the same experience, dedication, and ease of use that they use on their platform. If you like to know a little more about them, please see my review.

Knowing what a keyword is and how to find the most profitable ones are essential to all online marketing businesses. With the proper tools, your business can become well-known and successful.
If you have any questions or comments, I would love to hear from you. And if you think anyone could benefit from my article, please share!
Your friend,
Suzanne
SaveSave
SaveSave
SaveSave
SaveSave
SaveSave
SaveSave
SaveSave
SaveSave