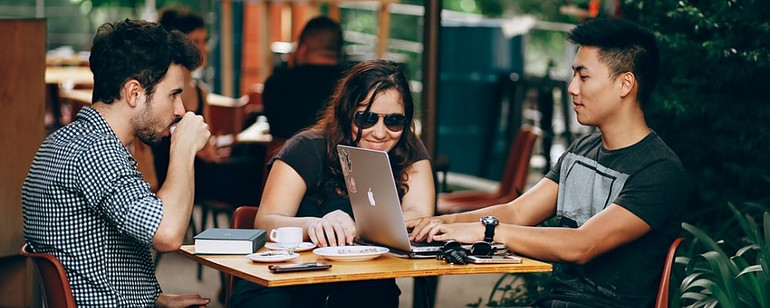 We live in the wondrous age of the internet. Not only are there endless business opportunities, but learning opportunities as well. And there's a good reason why we need to learn and adapt with the times. Times are changing…fast!
One of the biggest and fastest changes online is affiliate marketing. Statistics don't lie. In 2017, online sales in the United States alone amounted to over $409 billion dollars.
As more people have internet access around the globe, the rise in e-commerce is exploding. Businesses have taken notice. They are spending more of their advertising budgets on affiliate marketing.
They've discovered that paying someone a commission to promote and sell their merchandise, is the most expedient way to attract online sales. For this reason alone, affiliate marketing has become a profitable, often very lucrative, business.
This is why so many people are starting online businesses. That's my reason, LOL. But to be successful, you need the proper education. This is why I'm sharing my 10 obvious reasons why you need free online marketing courses.
Below, I'm going to explain my reasons, but if you're in a hurry, this is where I learned everything about affiliate maketing.
My 10 Obvious Reasons For Online Training
My 10 points are what I consider the basic elements of an online business. These are the areas you will need to understand, in order to build a successful business.
They all work hand in hand. You can't have one without the other. Well maybe not the 10th point, haha. If you'd rather pay for everything, that's up to you!