You want to start making money online but have these nagging questions on your mind. Is affiliate marketing hard? Can you make money with affiliate marketing? Is it worth it?
The simple answer is yes, yes, and yes. I want to share with you why it's worth it to start, and how to overcome all the negatives you might be hearing.
Online marketing is an incredible and legitimate industry to earn a passive income, whether it's to boost your current income, provide a means of quitting your current job, or security for the future.
Whatever your reason for starting, you'll be thankful you did if you stick with it.
To me, affiliate marketing is like an art form. And maybe that's because I'm also an artist, lol. And with any art form, there are always new things to learn, new techniques to try out, and new mediums to mix up.
If you don't like what you've produced, change it up and try something new.
Just as in art, there are traditional techniques that always work if done properly, and there are always new techniques to create something more beautiful.
So long as you've learned and applied the core basics to online marketing, the new and constantly changing strategies can greatly improve your profitability.
This is where I learned all the core basics as well as any new upcoming strategies.
Is Affiliate Marketing Worth It?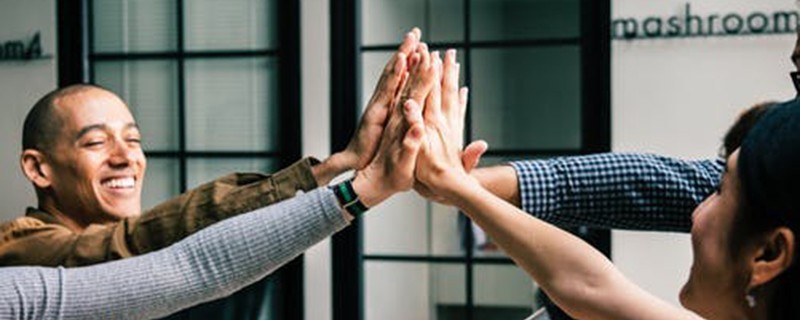 I understand why you might be asking this question. Especially if you, or someone you know, have been scammed online.
But I want to assure you that it is SO worth it! If you are patient, you will come out the other side just thrilled you hung in there.
So what is affiliate marketing?  It isn't only about making money is it? OK, it usually is, lol. But you'll soon come to realize it's more than that.
It's about creating your own business. You are creating some