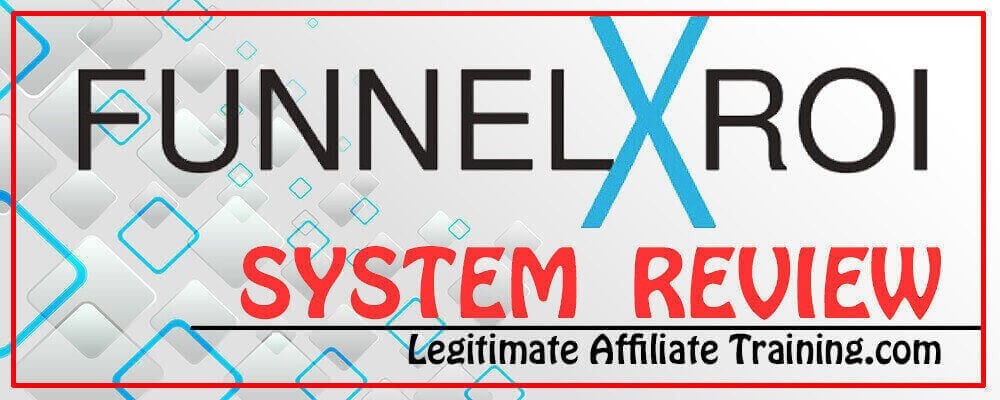 Have you come across many products names that start with Funnel X? That's because there are more than one, but all founded by one man, David Dekel.
Today, I would like to present the Funnel X ROI review to you, in hopes of giving you the information you need to make an informed decision about buying into it.
There are many products online promising you great riches of you purchase them, and unfortunately, there are many scams out there. Their preview videos, or landing pages, can sound so convincing, that they do what they're intended… to persuade you to buy.
I'm happy to see you doing research on these products so that you can safely judge if they're legitimate. You'll find many positive reviews out there, from the affiliates of the product (that makes sense, right?) Or you'll find those who yell "scam" because it's not necessarily effective for others.
But this review is unbiased and is only seeking the truth. I joined Funnel X ROI so that I could get inside and see how it works. Then I'd like to give you my honest recommendation, OK?
And if you'd like to see an alternative, honest, and legitimate platform to start earning money online, then please click here. 
What Is Funnel X ROI?
This is one of many systems founded by David Dekel. He has been a successful online marketer for many years now and specializes in sales funnels. He has his own website, Daviddekel.com, if you'd like to read his personal story.
This product's website was created in December 2017, so it's fairly new. His system is FREE and doesn't create any income in itself. It's designed as a sales funnel, promoting several 3rd party companies.
Programs Provided
Easy 1Up – $25 to $2000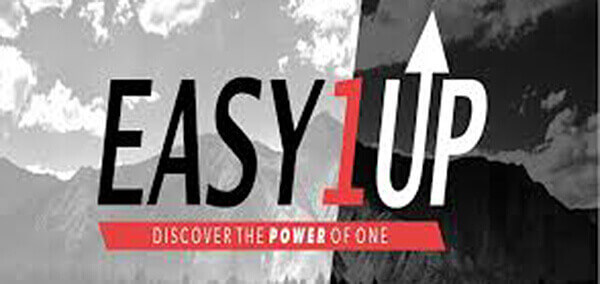 This is an MLM (multi-level marketing), or pyramid styled business in which has six different levels you can buy into. It's set up in such a way that you get 100% commission from your first customer sign-up (100% of the level you yourself purchased). From there, it involves a more complex commission structure.
If you only sign up for the $100 level, you'll only make $100 commissions, regardless of how much your customer chooses to spend.
This is not a Ponzi scheme, in that each level provides a certain amount of training material re