Are you looking for training to be an affiliate marketer? Learning a solid foundation to owning an online business can create a substantial second income. Have you come across a program called The Six Figure Mentors?
I would like to give the Six Figure Mentors review of this platform, updated with information accumulated in January 2018. I have done a considerable amount of research and would like to share it with you. I was able to discover some inside information from recent members, both good and not so good.
Hi. My name is Suzanne, and I have been researching different marketing platforms for many years now, and have found both legitimate and, what can I say…..not so legitimate programs out there. It can be so difficult to discern who is trustworthy and who's not. I have been burned a couple of times trying to find the right fit for me. Many promise the moon and back, but all they really want is your money. It's certainly been a learning curve for me.  Please read on for my review or follow me to the perfect online learning platform.
Quick Review?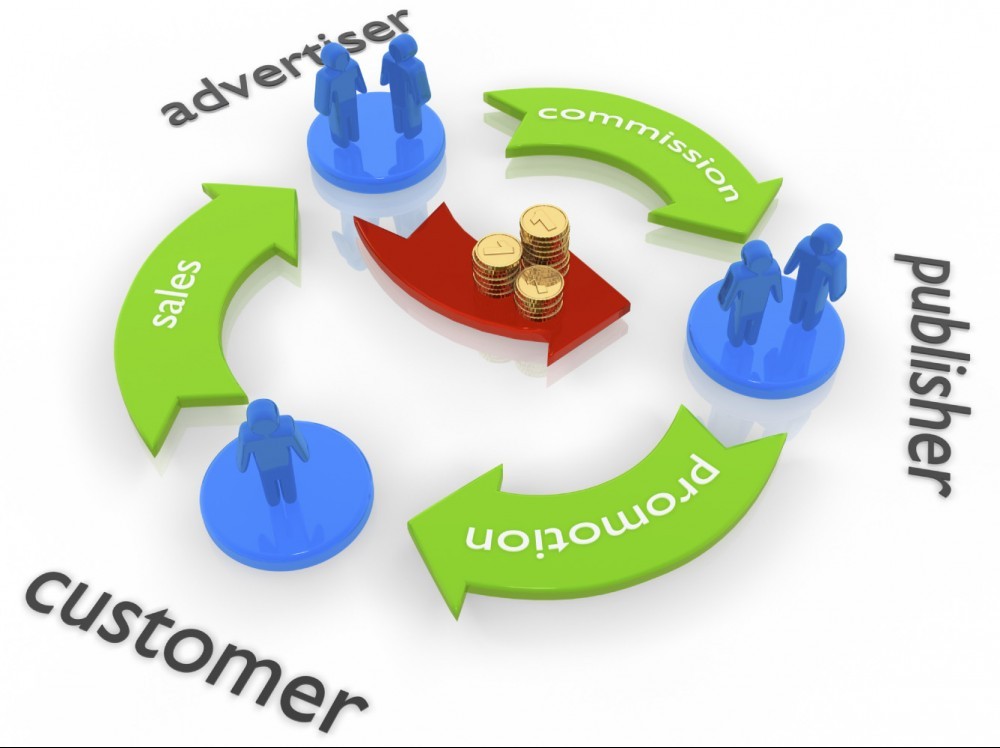 Before we begin, do you understand what an affiliate marketer is? Affiliate marketing involves 3 people…the merchant, the affiliate and the customer. The affiliate recommends a product to a potential customer for an agreed upon commission if the product is sold. It's an online business that you own and can be very lucrative.
In today's ranking system with Google, for instance, a successful business offers value to the reader and must contain unique (not copied) content.
When researching the Six Figure Mentors website, it comes across as very professional. It is co-founded by Jay Kubassek and Stuart Ross. Jay initially collaborated on a previous program called Carbon Copy Pro, which was then changed to Pro-Elite.
They proclaim to have now designed a program to show you how to be an effective affiliate marketer with cutting-edge tools and support. They claim to help existing business owners who may want a boost to their current strategy, as well as offer an advanced affiliate system with life-changing commissions. I must say this is where my "red flags" were raised.
So What's Good And Not So Good?
The Good:
step by step modules in an easy to learn fashion for beginner marketers
services for website building, hosting, and campaign tracking
dedicated system consultant
weekly webinars
online and phone support
The Not So Good:
costs of membership levels go extremely high (see below)
done for you affiliate links and landing pages (duplicating landing pages will not rank with Google)
required tasks on each level cause time-consuming roadblocks
required to provide personal information such as monthly income, etc.
My Honest Opinion Of Not So Good
In my opinion, the good aspects are self-explanatory and well stated on their website. If you want to check their website thesixfigurementors.com, they will send you videos and you'll see their information.
It's the not-so-good aspects I'd like to share with you, as these are not explained on their home page.
1. Membership costs
Affiliate Access – Because it was free, I initially joined this in hopes of getting inside to check it out. But it only allowed me access to their dashboard, ready-made sales pages and affiliate links, and my profile page. Any other button brought you to the "Update Your Account Today!" page.
Student Access – Free test drive for 30 days, then they charge your credit card $25/mo afterwards (yes, you have to put your card number in to sign up). You now have access to a video describing the program & all it upgrades, the "Introduction" module (1 of 5) introducing you to the Make Money process, websites, list building, types of advertising, and why you should promote their products, and a catalog of all their marketing courses. There are no actionable lessons here, just information. Here is a list of costs:
SFM Digital Business System ($297 + $97/month) essential membership
SFM Elite Mastermind ($2,500/year + $97/month) elite membership
Digital Business Lounge ($67/month) with student access only; free for essential and above
Simple Lead Capture ($29.95/month) forready-made landing pages
Graphix Creator ($99) 3D graphics creator
SimpleTrakk ($9.95/month) for tracking your link performance
Digital Experts Academy – Silver ($2,500)
Digital Experts Academy – Gold ($8,000)
Digital Experts Academy – Platinum ($11,000)
Digital Experts Academy – Black ($20,000)

There is a sign up fee of $29.95 which is refundable within the first 30 days
Essential Membership – $297 + $97/month. You now have access to all 5 training modules, the community, and webinars.
Elite Membership – $2500/year + $97/month (must have previously joined the Essential Membership). This is the top-level membership with the Six Figure Mentors giving you access to all the above plus system set up certification, elite courses, elite mastermind webinars, and ability to earn $1000+ commissions (for SFM?)
Digital Experts Academy – prices listed above for 4 levels of your choice. You must be an Elite member.

Silver – online training program for imports/exports business.
Gold – access to the digital skills platform which houses hundreds of short video teaching tutorials
Platinum – an intensive 3-day branding workshop
Black – attend VIP retreat with founders, network with other high performers globally, mentor the community
2. Duplication
Their Simple Lead Capture program offers ready-made landing pages. This may sound like an easy way to earn money online without the need of websites, but Google will only rank the first one published, then any to follow will not rank. Also, these landing pages are for Six Figure Mentors products only.
3. Roadblocks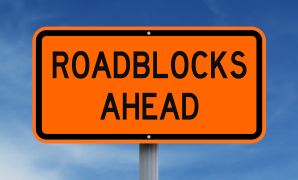 Member feedback seems to be divided. The system works for beginners with no knowledge of internet marketing, but those with some knowledge find there are too many time-consuming roadblocks. You can't move forward without performing each task. And no useful information until you've joined the elite membership.
4. Personal Information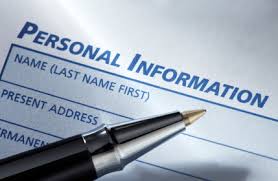 It will include personal surveys to ascertain your willingness to sell their products, if you can afford them, and your monthly budget.
A past member claimed to have had to schedule a Skype call with a business strategist to be interviewed for his "suitability" to advance to the Elite membership. I can't confirm this, but you could view this either way; a roadblock, or an honest conversation about your desires and finances.
My Takeaway……
I believe this is a legitimate platform but with it high membership costs, I know there are better alternatives. It's one thing to have a beautiful, professional website, but quite another to deliver a solid foundation for online marketing. I'm not saying they don't, it just that I'm not willing to spend that kind of money to find out.
One of my biggest concerns is the amount of times I read about them asking you to sell their products. There's nothing wrong with this, unless the majority of the training revolves around this. I've already seen their pre-made landing pages which are for selling their product. The affiliate commissions for their product sales are OK, yet they discuss their affiliate commissions being life-changing. This tells me that there is probably a big push to sell their system.
For a beginner who doesn't want to worry about building their own business, this might be a very easy way to earn affiliate commissions. But for those of us who want to build our own online business, we need to seek out a training platform that offers us a solid foundation for success.
The Best Alternative
The alternative I mentioned is called Wealthy Affiliate. It's a platform that provides you with an excellent education and all the tools and services you'll need under one roof. The live community is 24/7/365 and is global with over 1 million members. There's always many members online to answer questions and give support.

You can join for free (NO credit card needed). If you decide to become a premium member, it only $49/month or $359/year (40% savings). And believe it or not, it includes everything above but without the exorbitant fees. That tells me that the founders, Kyle and Carson, are serious about wanting to help people. The million members will agree!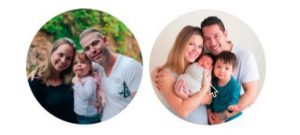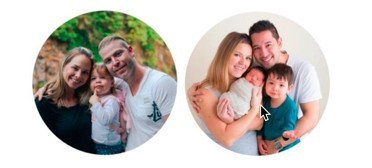 So why not give them a try? You have nothing to lose with a free membership….but everything to gain!

Have you discovered programs you'd like to talk about?  I would love to hear from you.  Please leave me any questions or comment below.  And if you know of anyone this would benefit, please share!
Your friend,
Suzanne
SaveSave
SaveSave
SaveSave
SaveSave
SaveSave
SaveSave
SaveSave
SaveSave
SaveSave
SaveSave
SaveSave
SaveSave
SaveSave
SaveSave
SaveSave
SaveSave
SaveSave