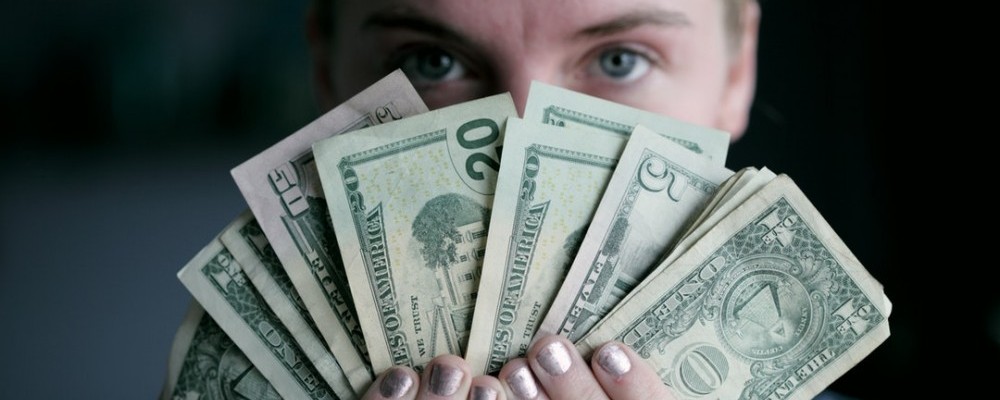 This is a happy time of year for many people. It's tax refund time!! Have you gotten yours yet? Do you know what you're doing with it this year? How about making a big change? Do you want to know how a tax refund can change your life?
With the average Canadian refund for early 2018 is $1765.00 as per the Canada Revenue Agency. Wow. You can do a lot with that kind of dough. Perhaps even life changing.
So the question now is, are you going to use it to build wealth or spend it on a new toy. Your parents would say to invest it, but you want that new boat. And that's enough for the down payment.
This is where you need to decide if you want a boat that comes along with a huge monthly payment, or possible finding a use for it that will still make you happy, but will be used more responsibly.
What if it could be used to reduce your stressful financial situation? Or possibly to lessen the stress of a busy schedule? How about going back to school? Or creating another income stream. This is where I learned to start my own business…
But I Wanted The Boat!

I know, I know, this is a jet ski, but still expensive. The immediate joy you get will lose it's luster with each monthly payment weighing you down.
And here in Canada, it will sit in the garage for 1/2 the year due to poor weather, lol.
There are so many other ways you can choose to spend your tax refund, and I'd like to share them with you. We'll start with the parent's idea and go from there.
#1. Invest In RRSP or Other Investment Portfolio
You won't get immediate joy out of this choice, but you will appreciate it when it comes time to retire. More and more people are finding themselves having difficult times in retirement.
Unless you work for the government, school boards, or other large corporations that have a pension fund, you will only have your private investments and possibly some government assistance to live on.
A big advantage to an RRSP is that the amount you contribute each year is tax-deductible. So this can help increase your refund next year. I can only speak for Canada, here, but I'm sure there are similar scenarios where ever you may live.
Many don't think of investing until much later in life. By then it's too late to accumulate much interest, unless you choose higher risk portfolios. But then you stand the risk of losing money if the stock market takes a downward turn.
I believe the wisest choice here would be to start investing early in life. You get used to depositing a small amount each month and you won't even miss it. You'll thank yourself at age 65.
#2. Pay Down Your Highest Interest Loans