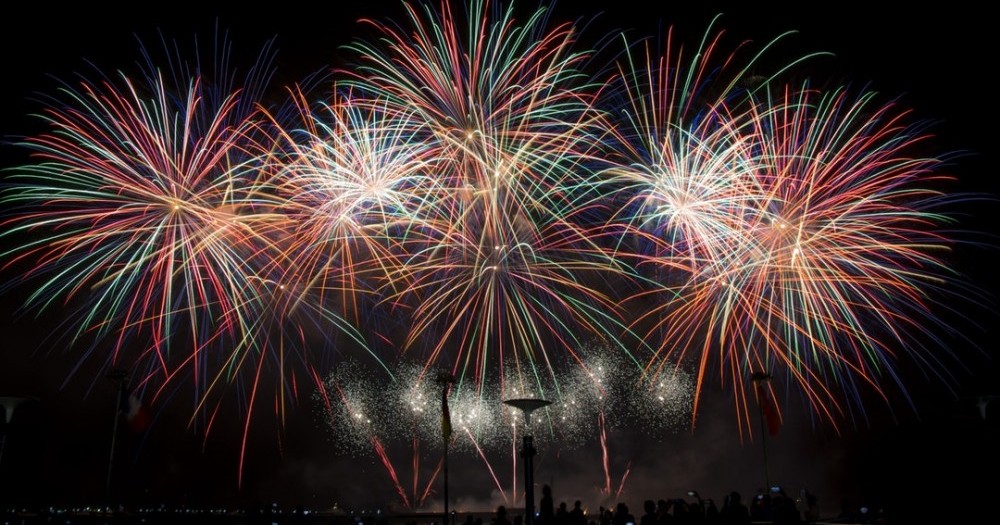 Have you made your New Year resolution yet? Are they financial New Year resolutions? So many of us are in debt, or we just don't make enough to take that nice holiday we've always wanted to. What if I told you there was a way to make and keep a New Year's resolution to help your finances.
My name is Suzanne and I'd like to show you how you can improve your finances.
I love making New Year resolutions, but my problem is keeping them past the first several months of the year. I find I'm motivated for a little while, then it seems like an uphill battle and I end up breaking it. Have you done this? Do you find it hard to keep up all year? I want to help you make a resolution to supplement your income and show you how you can be successful doing it.  This is where I found success…
Glass Half Full….
Statistics show how resolutions are kept up as time goes by:
75% past the first week
71% past the 2nd week
64% past one month
46% past 6 months
Half of the people making New Year's resolutions on January 1st give up by the end of June. In other words, the glass half full scenario applies to those who succeed. Which half would you like to be in? Personally I like the half that succeeds, but it's going to be difficult. We need to be prepared.
Research showsthat if we explicitly make our resolutions, we are 10 times more likely to succeed than if we didn't. So what does this mean? It means the difference between a wish and a commitment. You can wish it goes well for you and hope you might succeed, or you make a commitment and you're ready to fight for what you want.
Our biggest enemy is living in the "NOW". If we're comfortable with what we're experiencing in the moment, why would we want to work towards some reward we may or may not achieve in the future. It's too abstract!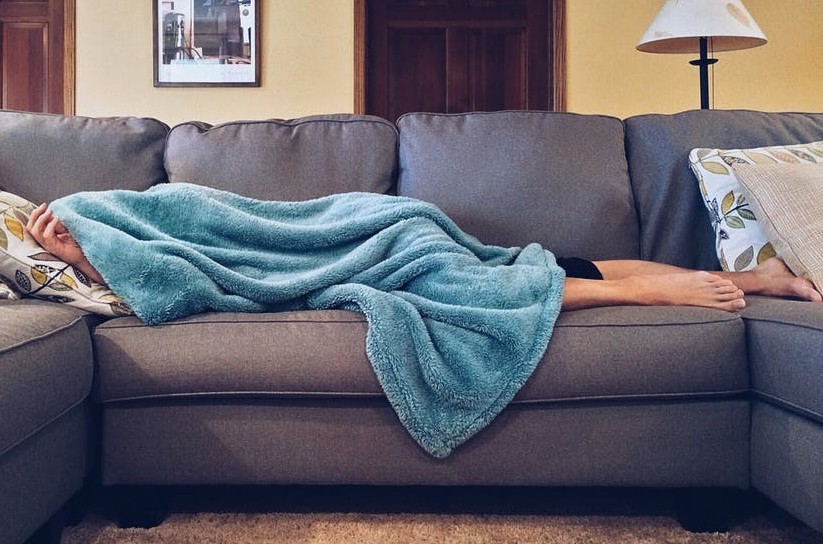 Take exercising for instance. If we're comfortable sitting on that comfy couch, it's difficult to get up and go exercise. You tell yourself you should get up. That it will be good for you. But the immediate gratification of being comfortable makes getting up seem like that uphill battle.
So we need to prepare ourselves. We need to come up with a plan that will give us the motivation to keep working towards our goal. We need to be inspired!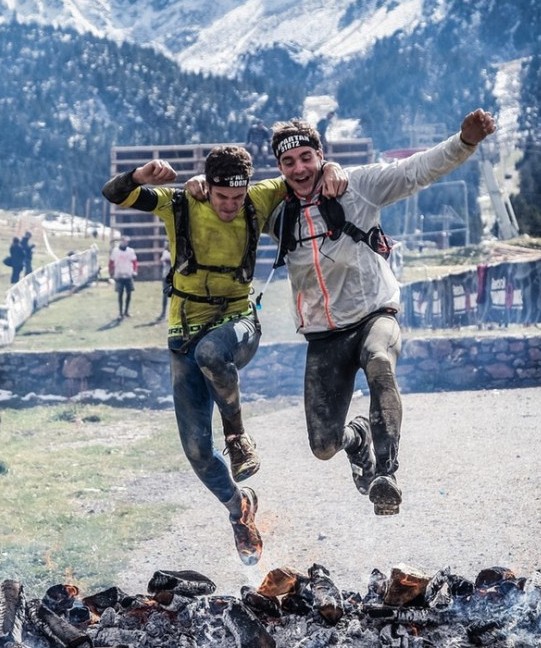 Back to our exercising example. One suggestion would be to plan your routine with friends. Two or three buddies holding yourselves accountable is always easier than doing it by yourself. Or how about joining a gym. A personal trainer can help you keep to your schedule and encourage your milestones.
The best part is when you remember what that great feeling is when you've worked out, and this can drive you to a good habit of exercising that just becomes part of your lifestyle.
What does this have to do with my finances?
Good question! Haha. Remember when I asked if you want to make financial new years resolutions? Like any resolution, you need to make a plan to succeed.
I have the perfect way to supplement your income, and quite possibly make you enough to replace that income. And it's something you can do from home or anywhere there's an internet connection. How does owning your own online business sound to you. Yes, it takes commitment and some work, but anything worthwhile is.
This isn't a scam or promise of overnight riches. Just a proven way to earn extra income. This is what I do, and I love it! I mostly work from home, but it's also mobile. Smart phones, tablets and laptops are all ideal when you're away from home. All you need is WiFi.
Have you heard of affiliate marketing, or online marketing. If you haven't, please read my article. It's becoming an effective and well-used method of selling products or services online. Merchants enjoy the free advertising and affiliates enjoy their commissions. There is, of course, much more to it, but that's for a future blog.
So what's the plan?
The plan is using a platform that provides you will all the education and necessary tools to achieve your New Year's resolution. It's called Wealthy Affiliate.
As in the "exercise" example above, being with like-minded people to encourage and help you is very important. You could try to go it alone by researching everything online, but by picking out what you can use here and there, you don't have a cohesive plan. In the end you get frustrated and overwhelmed and quit. You end up being part of the statistics I quoted in the beginning.
With Wealthy Affiliate, you learn from the ground up. The courses are designed for you to "earn while you learn". They are easy to follow, interactive and engaging to keep you motivated. What I enjoy the most is their live community. With over 1 million members worldwide, there's always someone online to help you out. Usually immediately. No forum style here.
And did I tell you their starter membership is free? That's right, free! You can sign up, no credit card needed. Isn't that refreshing in today's world? No worry of being charged anything!
I use this platform and love it. But don't just take my word for it. Check it out yourself. You could start earning your supplemental income with a free starter membership. You have nothing to lose but everything to gain. Start your New Year off to a great start.
What were your New Year's resolutions?  I'd love to hear from you.  Leave me a comment below and I'll get back to you.  And if you know of anyone who would benefit from this, please share.
Your friend,
Suzanne
SaveSave
SaveSave
SaveSave
SaveSave
SaveSave
SaveSave